Department of Game Programming
(3-year Course)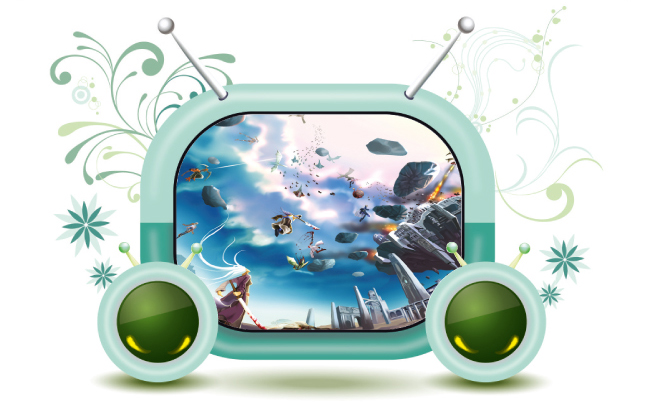 The nation's only and one school for accredited bachelor of game (3-year course)
Train game programmer for the vitality of game!
The school has acquired accredited evaluation of major unit for game programming.
The school for teaching game may exist.
But, there are a few schools to teach game programming in professional curriculum based on long history and tradition.
No school can compete with our school for the know-how held in the Department of Game Programming in long history over 10 years since 2002.
The Department of Game Programming fosters professional resources for game development companies by introducing practice-focused curriculum.
Students can receive sophisticated game programming lessons in this only and one school of accredited bachelor degree (3-year course) of game and it would be favorable for studying at a graduate school.